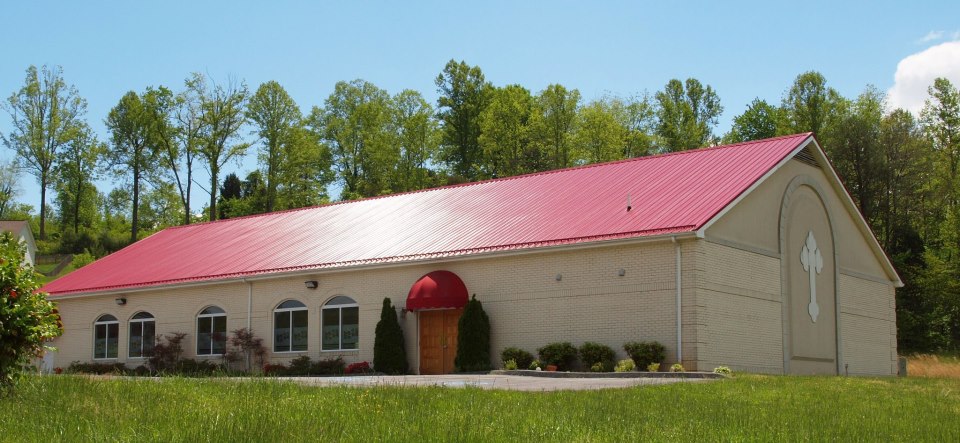 Glory to Jesus Christ!
"Welcome one another, therefore, just as Christ has welcomed you, for the glory of God." - Romans 15:7
Welcome! Christ the Savior is a parish community strongly committed to an active life in Christ, through the Sacraments and traditions of the timeless Orthodox Faith. Although relatively unknown in America, worldwide the Orthodox Church is the second largest Christian tradition, and the only one whose beliefs, worship and tradition stretch back in an unbroken lineage to the Holy Apostles and the descent of the Holy Spirit at Pentecost. In short, Orthodoxy is the original Christianity.
We are committed to this faith, from which springs abundant joy, peace and love. Please take a look around our website, check our links to read more about us and about the Orthodox faith, and feel free to contact us. But most importantly, we hope you have an opportunity to come visit Christ the Savior, join us in worship of our Lord, and become a firsthand witness of the ancient Christian Faith, alive and strong in 21st century America.
Worship Schedule
We always welcome anyone who would like to join us in the mystical worship of our Lord. Our regular weekly service times are as follows.
Sundays: Orthros (Matins): 9:00 AM | Divine Liturgy: 10:00 AM | Church School (Sept.-May) and Coffee Hour follows
Wednesdays: Daily Vespers: 7:00 PM | Inquirers Class follows
Saturdays: Great Vespers: 6:00 PM | Confessions
Please check our Parish Calendar for any changes or additional information. For other inquiries, please contact us by phone or email.
Online Chapel
Nicholas the Wonderworker, Archbishop of Myra